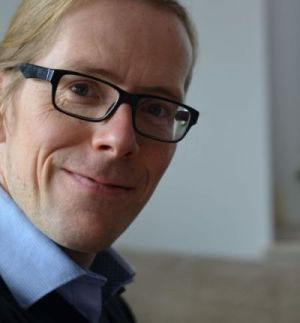 Prof. Dr. Nils Helge Schebb (Food Chemist and European Registered Toxicologist) is full professor for food chemistry at the University of Wuppertal, Germany. His group is developing instrumental analytical methods to investigate the biological activity of food ingredients.
The major focus of his research group in the last decade is set on targeted lipidomics of oxylipins. His lab developed one the most comprehensive internationally validated platforms for the analysis of oxylipins. Using this approach, the effect how n3-PUFA as well as polyphenols elicit their beneficial effects on human health, are analyzed. Dr. Schebb has published >100 peer reviewed publications of those > 50 about the analysis, formation and biology of oxylipins. Prof. Schebb gave a fantastic talk at the lipidomics seminar (24th of June 2021) on:
"Investigating the formation of eicosanoids and other oxylipins by means of LC-MS/MS (QqQ)"
We very much would like to thanks Prof. Schebb for his great and inspiring talk!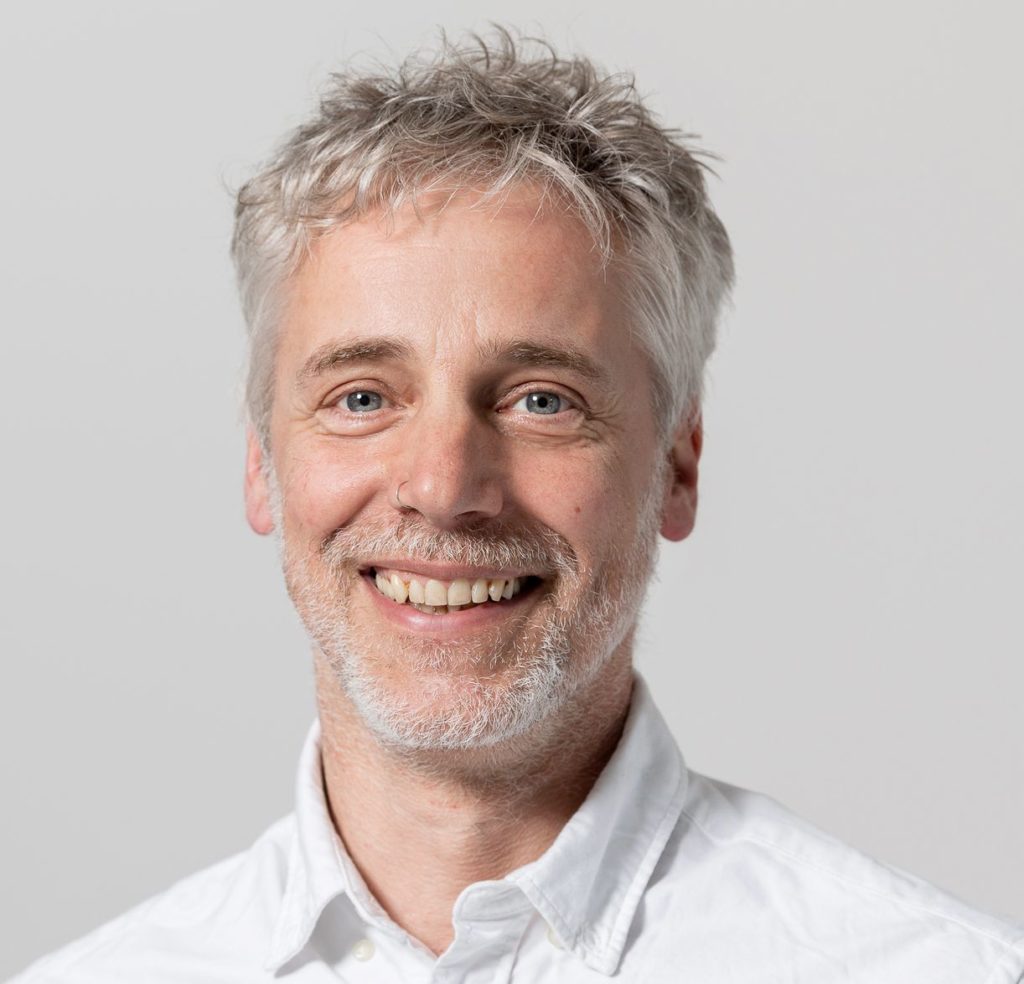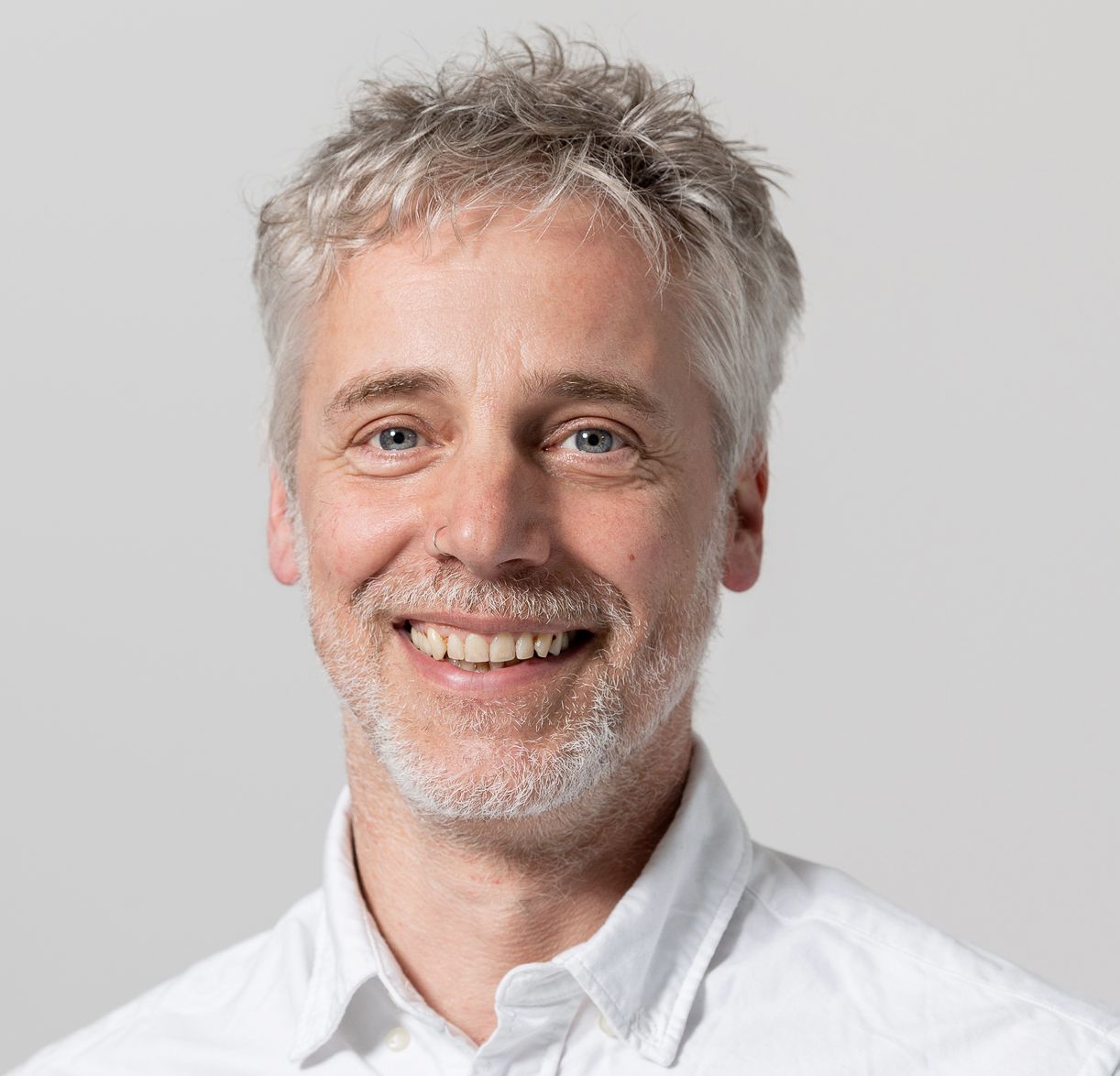 It is for us a great pleasure to have Prof. Thorsten Hornemann as a guest speaker in our Department at the 24th of June 2021 on the topic of sphingolipid signaling. Th. Hornemann is professor for clinical chemistry and head of the lipidomics research facility at the Institute for Clinical Chemistry, University Zurich. His primary interest is the sphingolipid metabolism where he pioneered by identifying several new lipid metabolic pathways. He and his team developed several unique analytical methods and metabolic labelling techniques to investigate the structure, function and metabolism of sphingolipids with a particular focus on rare and atypical sphingolipid metabolites. He also established several lipid metabolites and lipid based metabolic signatures as diagnostic and prospective biomarkers for cardio-metabolic diseases including NAFLD, CVD, MetS and T2DM.
Thorsten many thanks for joining us it is always fantastic to listens to such great science!